The mission of MSADA is to:

Motivate each other to learn about the diversity of cultures & to work together in
Serving and encouraging others,
And promoting deaf awareness,
Developing strong friendships
Across the Deaf South Asian Diaspora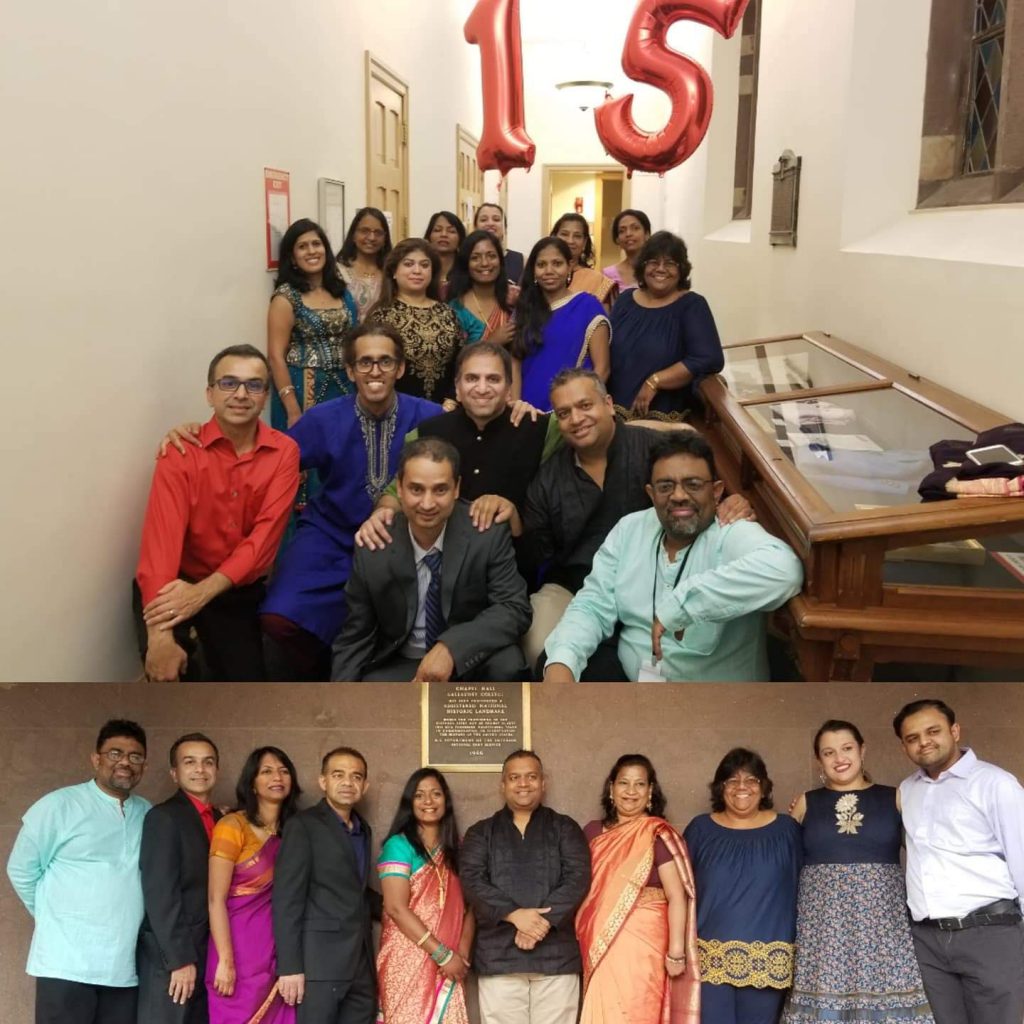 ---
Using MSADA's resources and efforts on Deaf communities in South Asian countries (Afghanistan, Bangladesh, Bhutan, India, Maldives, Nepal, Pakistan, and Sri Lanka) where we can have a strong impact and adopting a collaborative approach to programs that have been established within local Deaf and Hard of Hearing communities.

Recognizing that all people regardless of their cultural differences, possess the capacity to succeed, and deserve equal access to education, the workplace, and the benefits that society has to offer.
---
What resources can MSADA provide?
Promote personal and social progress
Donate the funding
Share the diverse cultures of the South Asian region
Cooperate with deaf people from other developing countries
Dedicated to personal, economic, technological, social, and cultural growth, emphasizing collective self-reliance and increasing deaf awareness.
The activities also serve as an opportunity for MSADA members, Gallaudet students and volunteers to develop leadership skills and discover new talents.
The activities of MSADA are concentrated in the following areas: cultural events, educational presentations, fundraisers, and dissemination of information via various media.
The activities are special occasions for bringing together family and friends to celebrate community and to relive traditions.
---
Who We Are

The Metro South Asian Deaf Association (MSADA), as established in 10 May 2003, is an organization of deaf people from South Asian countries. The idea for it was born when members of the diaspora from the seven countries of Bangladesh, Bhutan, India, Maldives, Nepal, Pakistan, and Sri Lanka met at the Deaf Way II that took place in the summer of 2002 organized by Gallaudet University in Washington, D.C.

Members do not have to be born in any of the countries listed above. They may have roots in these countries, and they live in the D.C. metropolitan area. They are enthusiastic about working together as team. The benefits of joining the MSADA community are primarily cultural, social, recreational and educational. Non-South Asians and hearing people are more than welcome to join the club.