In loving memory of Ramesh H. Mirchandani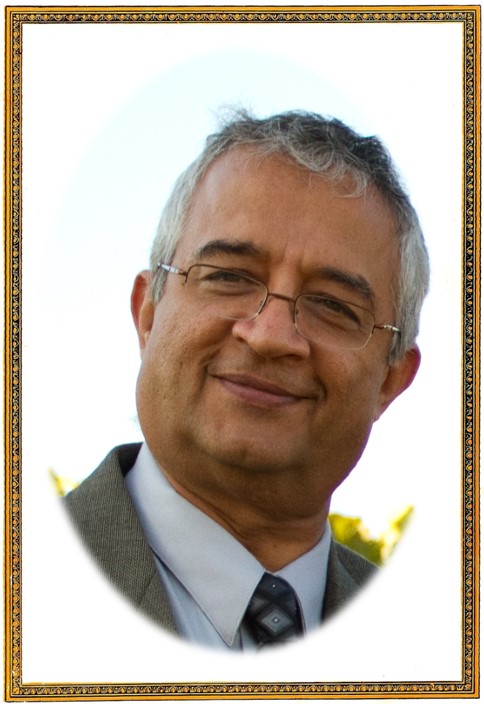 Ramesh Mirchandani, 69, of Gaithersburg, MD passed away on February 22, 2023. Ramesh was born in Mumbai, India, on May 1, 1953, and attended Gallaudet University, where he met and fell in love with Molly Pfeifer. After graduating in 1979, they married in 1980, going on to have two sons, Daniel and Mark. Ramesh worked for the federal government for almost 40 years before retiring to spend more time with his family. He was compassionate and had a great sense of humor, often teasing his friends and family, filling the room with laughter. Ramesh's cheerful countenance helped him to be an amazing leader for the Metro South Asian Deaf Association (MSADA) and World in Sign (WIS). Ramesh was a great person and knew how to pull together a team and keep spirits high. He was also a gifted artist and was known for his glassmaking. Ramesh was a strong advocate for college-bound Deaf students. In lieu of flowers, please consider a donation to the scholarship fund in memory of Ramesh via the link below.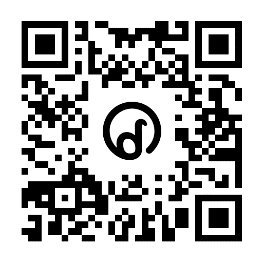 Acknowledgement
The family of Ramesh H. Mirchandani wishes to extend sincere thanks, appreciation and deep gratitude for the many expressions of sympathy and the acts of kindness and consideration shown during this time of sorrow.